Holy Cannoli Dip Recipe

Pin It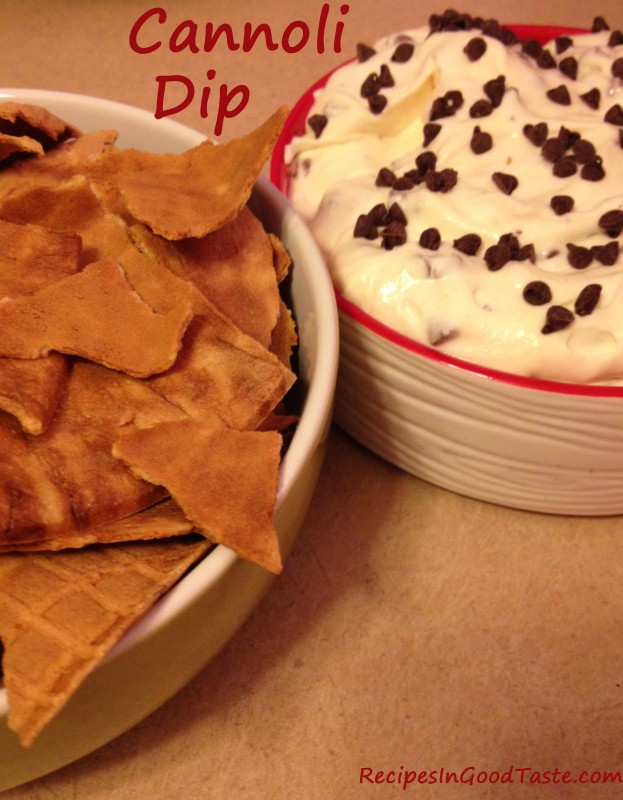 This recipe for Holy Cannoli Dip is a new recipe I recently tried for a couple holiday parties I attended. Let me tell you it was a huge hit! I adapted it from One Lovely Life. You have to give this one a try.  Even if you've never had the pleasure of eating a cannoli before, you will love this. Even my husband, who doesn't like sweets too much, loved it. It's fast to whip up too with a food processor or blender. Let me show you how I made it.
If you need more visuals for recipes, just  CLICK HERE for step by step instructions with pictures in my recipe blog post.
Enjoy the comfort of food!